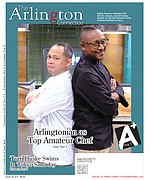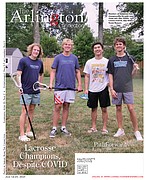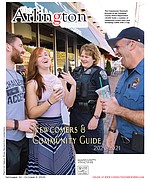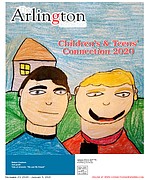 More Stories

The miraculous story of Gabby and her Valley poodle pups – adopt, don't shop.
There wasn't a single dry eye at Gabby's long overdue family reunion in early June.
Flourishing After 55 in Arlington
Over the last year till now, the world has faced one of its most prominent periods of economic and sociological hardships known to man.
Arlington County Police Department's Homicide/Robbery Unit is investigating a shots fired incident which occurred in the Clarendon neighborhood in the early morning hours of July 19, 2021.

AFAC's new warehouse expands capacity for feeding 2,300 families a week plus delivery to five senior centers.
A line forms on July 15 outside the AFAC (Arlington Food Assistance Center) building on S. Nelson Street as people wait with their bags and rolling carts for a week's supply of supplemental groceries.