Wed

Thu

Fri

Sat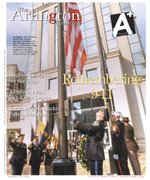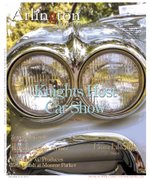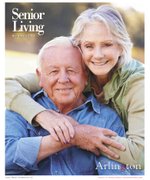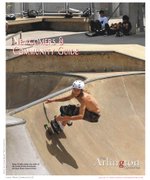 More Stories
In August 2014, 234 Arlington homes sold between $1,820,000-$107,000.
Arlington Home Sales: August, 2014

Fifty-four cars and trucks were displayed on the front lawns of the Arlington Council on Saturday afternoon, Sept. 6.
Generals place fourth with four girls in top 25.
The Washington-Lee girls' cross country team continued its run of strong performances with a fourth-place finish at the Monroe Parker Invitational on Saturday, Sept. 6 at Burke Lake Park.
New senior Unitarian minister to deliver first sermon Sunday.
On Sunday, Sept. 7, the new senior minister, the Rev. Aaron B. McEmry, will deliver his first sermon at the Unitarian Universalist Church of Arlington located at 4444 Arlington Blvd. Services are at 9:15 a.m. and 11:15 a.m.
Journalist speaks about her coverage of Richard Nixon and Watergate.
As the nation marked the 40th anniversary of Richard Nixon's resignation as president of the U.S. on Aug. 9, a fully packed auditorium at the Central Library gathered on Aug. 12 to see Elizabeth Drew, a journalist who covered the months leading up to Nixon's resignation for The New Yorker, and to hear about the recent edition of her book on the Watergate scandal, "Washington Journal: Reporting Watergate and Richard Nixon's Downfall."