Thu

Fri

Sat

Sun

Mon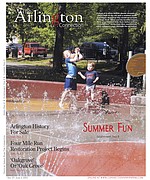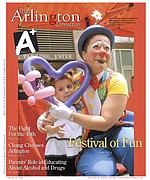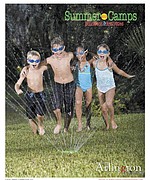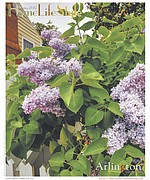 More Stories
"Flourishing After 55" from Arlington Office of Senior Adult Programs for June 1-6.

Cardinal Bank recently marked the opening of its new banking office in Arlington with a ceremonial ribbon cutting.

The Schupp Companies commenced work on a new eight-story 161-room Hyatt Place hotel in the Courthouse area of Arlington in January. Scheduled for completion in summer of 2016, project includes space for an independent restaurant and underground parking for 80 cars.
After the showing of "American Sniper," the audience around me at our local theater — perhaps like yours — remained silent. It lasted long minutes before people quietly rose and shuffled out. I think we were sharing heartbreak.

"Independently-spirited" food is Tupelo Honey Cafe's specialty, says the restaurant's Founder and CEO Steve Frabitore.