Tue

Wed

Thu

Fri

Sat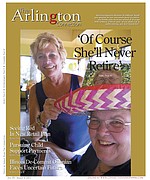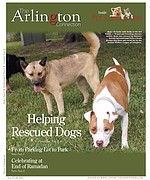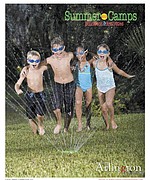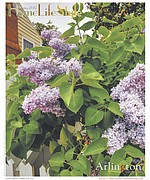 More Stories

Events in Arlington, Va.
Bishop O'Connell rising junior softball player and Burke resident Patty Maye Ohanian de-committed from the University of Illinois this summer.
Letter to the Editor
To the Editor: Forty years ago, at the height of the 1970s energy crisis, Congress passed a law banning exports of oil from the lower 48 states. The law was intended to limit America's dependence on imported oil by keeping domestic oil from leaving the country. It was not successful – oil imports continued to climb for decades. But the law stayed on the books.
"Flourishing After 55" from Arlington Office of Senior Adult Programs for Aug. 3-7.
Letter to the Editor
To the Editor: In my mind, there is no uncertainty as to why Virginia Hospital Center (VHC) is one of the top 100 hospitals in the country.