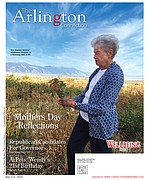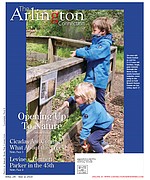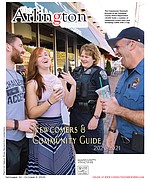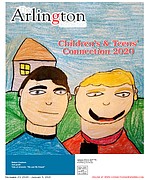 More Stories
Have I mentioned in print lately that we, resident owners of "Belly Acres" in Burtonsville, are back to being a five-indoor-cat household?

Affordable treatment options highlighted during National Mental Health Month
Resulting from the tumultuous and emotionally charged past year, there's been an uptick in reported mental health conditions.
Office of 55+ Programs
Office of 55+ Programs
Toby Pendergrass opens the 13th Second Chance virtual fundraising breakfast on Thursday, April 22.

Tree canopy planning is integral to county environmental issues.
Arlington's Civic Federation, also known as CIVFED or the ACCF, wants the County Board to fund a new tree canopy study.