Sat

Sun

Mon

Tue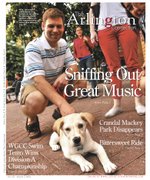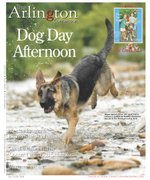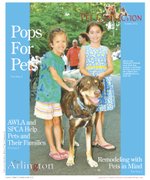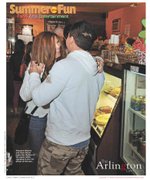 More Stories

Lightning swimmers break several records.
Last year, the WGCC Lightning swimmers lost the Country Club Swimming and Diving Association championship title by a half a point to Kenwood. Had any one WGCC swimmer finished one place higher during the two-day league championship meet, the team would have won. Many of the team's swimmers trained hard all winter with that half-point on their minds. This past week, the team moved three steps closer to claiming that title with decisive victories in three of their biggest meets this season.
Leadership Arlington President & CEO Betsy Frantz has been recognized with two major awards for her work at the organization and in the community.
"Flourishing After 55" from Arlington Office of Senior Adult Programs, Aug. 11-16.
Carla de la Pava is the only candidate to file to seek the Democrats' nomination to be the next Arlington County treasurer.
The Arlington County Police Department is offering an opportunity for residents to serve their community by becoming a sworn Auxiliary Police Officer.